Contact Information:

Real name: Oussama Ben Ghanem

Age: 27

Location: Tunisie

GameRanger #ID (Numbers):

PS4 #ID (Optional):-


Game Information:

In-Game Nickname: OpP tunisiano

Previous Nicknames (If you had): -

COD4 Experience (Years,best killstreak,...): too many

Do you have an original CD-Key (Yes/No): -

Are you used to playing clanwars: +

How many hours can you be online daily: 3 +


Personal Information:

Why do you want to join OrioN?: revee asked me sooooooooooooo lany times ;(

What new things can you bring to our community?: Nothing just being Pru is my staff

Previous clans and reason for leaving: df because revee sucks

Do you have TeamSpeak3?: +

Additional information(optional):



Guest




---

Mood :


---

Posts : 11

---

Reputation : 0

---

Points : 21

---

Warnings :


---

Games :


---

Awards :




Everyone seems to love Reveee except of you man! Why is that? 
Based on your apply, i've seen you many times before, good skills and i think you'll be a good addition to the team.
You have been
ACCEPTED!
. Make sure to put on the [OriG] tag, and read our clan rules
HERE
. We hope you enjoy your stay in the community! Welcome to OrioN Gaming!
______________________________________________________________________
        [OriG] HoeGy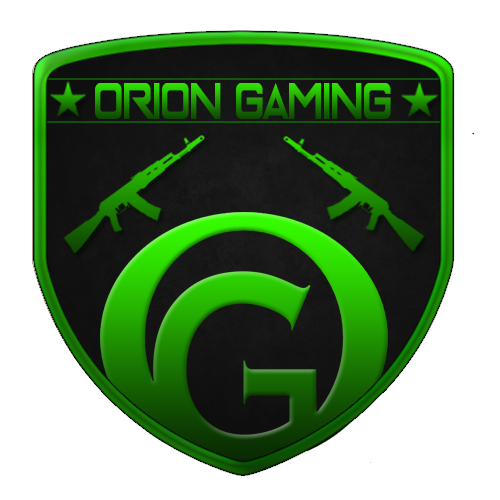 Founder







---

Mood :


---

Country :

---

Posts : 439

---

Reputation : 39

---

Points : 761

---

Joined OrioN : 2017-05-01

---

Warnings :


---

Games :


---

Awards :




______________________________________________________________________

Founder






---

Mood :


---

Country :

---

Posts : 112

---

Reputation : 4

---

Points : 121

---

Joined OrioN : 2017-05-01

---

Warnings :


---

Games :


---

Awards :




Tunisia boy , your useless -.-
Guest




---

Mood :


---

Posts : 20

---

Reputation : 0

---

Points : 22

---

Warnings :


---

Games :


---

Awards :




---
Permissions in this forum:
You
cannot
reply to topics in this forum