Contact Information:
Real name: Lazarescu Ioan-Andrei
Age: 22
Location: Romania
GameRanger #ID (Numbers): 1753773
PS4 #ID (Optional): Nup.
Game Information:
In-Game Nickname: revee
Previous Nicknames (if you had): iRevenged , SickSane
COD4 Experience (Years,best killstreak,...): I`m here since 2011. With small pauses between years.
Do you have an original CD-Key (Yes/No): Nup.
Are you used to playing clanwars: Sure.
How many hours can you be online daily:I work in 2 ways , one week from 7am to 15 pm and one week from 15pm to 22pm , so one week i`m online on morning and one week afternoon , and on weekend all time .
Personal Information:
Why do you want to join OrioN?: First of all i remember few old asses on this clan and i know Hoegy is a good leader , i saw it on |dZp| .
What new things can you bring to our community?: More help on cw`s .
Previous clans and reason for leaving: |TrU3|-closed long time ago | ~TA~ - closed long time ago | z][t | - this clan went inactive | [VenoM] - closed long time ago by F.A.S.T and after that he told me i can reopen it , but after i reopened it was active like half year , and i closed it because i had exams on school on that time ,| [X] - inactive after T.T left cod | rM| - closed |
Do you have TeamSpeak3?: Yes
Additional information(optional): I`m a friendly guy
, sometimes useless when i have bad days xD .
Guest




---

Mood :


---

Posts : 20

---

Reputation : 0

---

Points : 22

---

Warnings :


---

Games :


---

Awards :




Same for you as for breaver. You guys have a good history and seen you plenty enough.
You have been
ACCEPTED!
. Make sure to put on the [OriG] tag, and read our clan rules
HERE
. We hope you enjoy your stay in the community! Welcome to OrioN Gaming!
______________________________________________________________________
        [OriG] HoeGy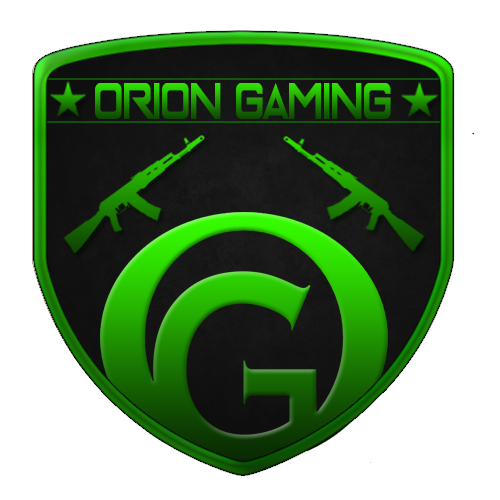 Founder







---

Mood :


---

Country :

---

Posts : 439

---

Reputation : 39

---

Points : 761

---

Joined OrioN : 2017-05-01

---

Warnings :


---

Games :


---

Awards :




______________________________________________________________________

Founder






---

Mood :


---

Country :

---

Posts : 112

---

Reputation : 4

---

Points : 121

---

Joined OrioN : 2017-05-01

---

Warnings :


---

Games :


---

Awards :




---
Permissions in this forum:
You
cannot
reply to topics in this forum