Contact Information:
Real name:Khaled Sinno
Age:16
Location:Beirut,Lebanon
GameRanger #ID (Numbers):6495396
PS4 #ID (Optional): i don't have,i will get  soon,for sure
Game Information:
In-Game Nickname:bREAVEr`/breaver
Previous Nicknames (If you had):im stable at breaver ,i had old names but for fun.
COD4 Experience (Years,best killstreak,...):umm,i started in 2012 till 2015,took a breake till summer 2016 and active now, i do not remember the streaks to be honest,but why not showing them in cws
Do you have an original CD-Key (Yes/No): No
Are you used to playing clanwars: Yeah ofcourse
How many hours can you be online daily:now i started my vacation,so i will be mostly like 12hrs per day..i know that is much but i like cod
Personal Information:
Why do you want to join OrioN?: First of all,i knew hoegy yesterday,and it was enough to see his awesome personality and also gameplay
,he is friendly ,and that's what attracted me to apply,Second of All,Bullet is an old friend,although we do not talk much,but i like him alot.
What new things can you bring to our community?:Fun at ts ...and awesome clan wars
Previous clans and reason for leaving: i had some clans for mix,was not official and here are the official ones -r.M | : Closed By Kenneth Edmund Peter-OpP| : i left since leader ship is bad,and 1 guy cannot lead the clan,and plus,no players are active,which does not fit me,i explained that for the leader and he understood me.
Do you have TeamSpeak3?: Yes
Additional information(optional):I would be gratefull if i got accepted,not only i will be part from a family,but also a house for a true friends and leaders
,thank you for reading this,i appreciate it.
breaver. <3
Guest




---

Mood :


---

Posts : 25

---

Reputation : 0

---

Points : 32

---

Warnings :


---

Games :


---

Awards :




No need for a test for you mate.I've seen you in game, good skills, good personality and adore your Human knowledge! 
All i can say is
You have been
ACCEPTED!
. Make sure to put on the [OriG] tag, and read our clan rules
HERE
. We hope you enjoy your stay in the community! Welcome to OrioN Gaming!
______________________________________________________________________
        [OriG] HoeGy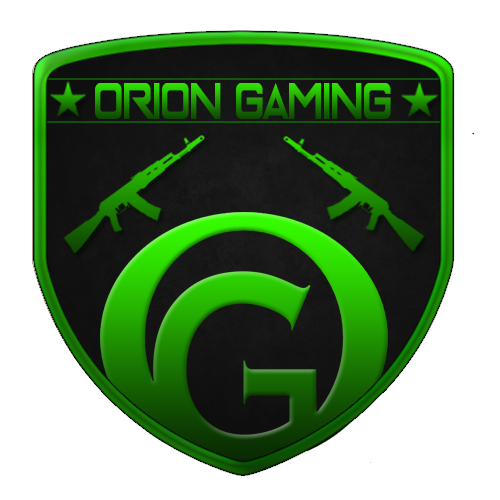 Founder







---

Mood :


---

Country :

---

Posts : 439

---

Reputation : 39

---

Points : 761

---

Joined OrioN : 2017-05-01

---

Warnings :


---

Games :


---

Awards :




______________________________________________________________________

Founder






---

Mood :


---

Country :

---

Posts : 112

---

Reputation : 4

---

Points : 121

---

Joined OrioN : 2017-05-01

---

Warnings :


---

Games :


---

Awards :




---
Permissions in this forum:
You
cannot
reply to topics in this forum