Page 2 of 2 •

1, 2
First topic message reminder :

Real name: Vadim orac

Age: 19

Location: Moldova

GameRanger #ID (Numbers):6712675

PS4 #ID (Optional):


Game Information:

In-Game Nickname: COFFI

Previous Nicknames (If you had):mK#COFFI

COD4 Experience (Years,best killstreak,...):3 years

Do you have an original CD-Key (Yes/No): No

Are you used to playing clanwars: Yes

How many hours can you be online daily:2,3 hours maybe Razz


Personal Information:

Why do you want to join OrioN?: maybe Orion is pro clan

What new things can you bring to our community?: no sure

Previous clans and reason for leaving: mK#, many players leave

Are you a student or do you have a job? or both?: both

How did you find us? (Server, Player, Facebook,...): Player

Do you have TeamSpeak3?:no

Do you have MOSS installed?: no

Are you planning to be a clan war or public player?:all XD

Additional information(optional):
---
Please, add you lines in one post. Don't spam the forums. If you want to add something to your post, use the *edit* icon and edit your post.
______________________________________________________________________
        [OriG] HoeGy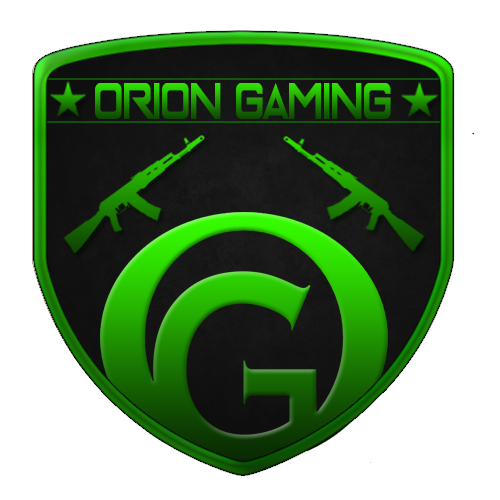 Founder







---

Mood :


---

Country :

---

Posts : 439

---

Reputation : 39

---

Points : 761

---

Joined OrioN : 2017-05-01

---

Warnings :


---

Games :


---

Awards :




Page 2 of 2 •

1, 2
---
Permissions in this forum:
You
cannot
reply to topics in this forum